QUITE POSSIBLY THE BEST BARBECUES ON EARTH.
Do More With Your Grill.
Tools and accessories to complement and enhance your grilling experience.
What to look for when buying a grill
Proudly Made in North America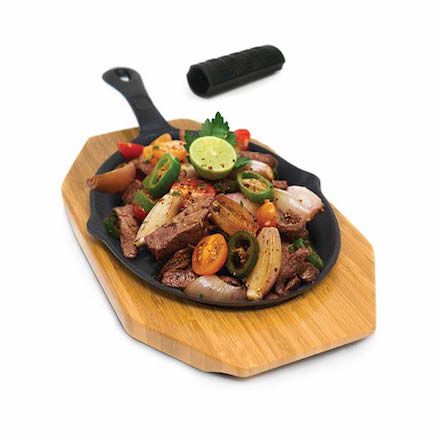 Fajita Pan Set
Deep Wok
Imperial Grill Tools
Smoker Box
Built For Great BBQ Flavor.
Every Broil King gas grill is built to provide unparalleled grilling versatility. No matter what model you choose, the legendary Broil King cooking system gives you the ability to grill almost anything on your barbecue in any style you desire. Every part of the cooking system is designed and engineered for a specific purpose. When combined, the results are simply spectacular. Learn more about the key features that make our grills the best performing gas grills on the market.
Grilling Up Great Ideas
Broil King is big on taste! Try some of these mouth watering recipes.

The Perfect Steak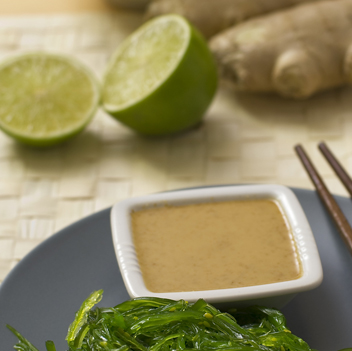 Lime & Ginger Marinade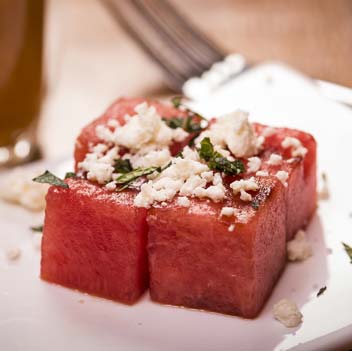 Grilled Amaretto Watermelon